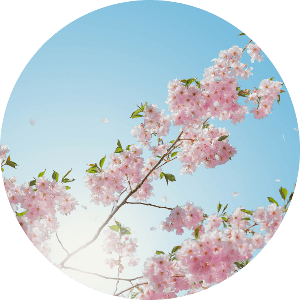 jewelry mania
complete jewelry blog
Wedding Bangles
Bangles need no reminder to be included in any list. Indian brides are known for their
choicest, richest ethnic bangles. Any traditional bride is a vision in these clinking,
dazzling crafted jewellery adorning her arms. There is no dearth of fantastic bangle
designs in India. Be it the chooda or polki bangles from the north or the traditional
Kerala kappu, you have a plethora of designs to choose from. Being the traditional
Indian bride, you can even go ahead and make a statement by wearing the dangling
kaleere bangles.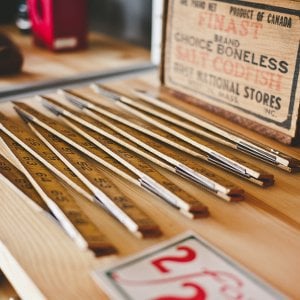 Remplacez les images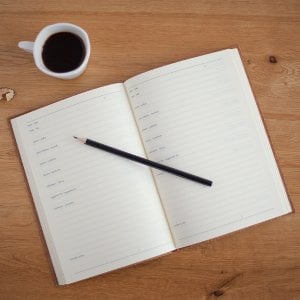 Remplacez les textes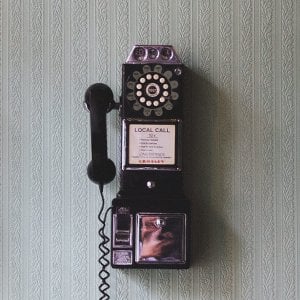 Personnalisez !